Dr. Celia de Anca is currently the Director of the Centre for Diversity in Global Management at IE Business School. She was previously the Director of Corporate Programmes at the Euro-Arab Management School (EAMS), Granada. She has also worked for the Fundación Cooperación Internacional y Promoción Ibero-América Europa. (CIPIE) and at the International Division of Banco de Santander. She has a master's degree from the Fletcher School of Law and Diplomacy (Boston), and from the Universidad Politécnica de Madrid. She holds a degree and PhD from the Universidad Autónoma de Madrid, with a comparative thesis on Islamic, ethical/ecological investment funds and on the London Market.
---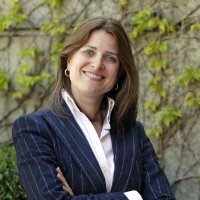 Dr. Margarita Alonso is Director General of Fundación IE and Professor of IE Center of Diversity. She has developed her professional career at IE University always focused in different international areas in Madrid and in New York. Her last position at IE was Director General of Alumni and Careers. Before, she taught at Complutense University. She holds a Master in Marketing Management and a PhD by IE University. She is a Philologist in Modern Languages by Complutense University of Madrid. Margarita is certified in foundations management by NYU; in market research, by London School of Economics and she has followed liberal arts studies at Yale University. She is the author of several articles regarding diversity and education in international press. She has also written Best Inclusion Practices, Palgrave Macmillan, 2012. She can speak fluent English and Spanish and also French and Russian.
---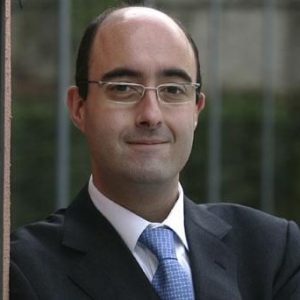 Salvador Aragon is Professor of Information Systems at IE Business School. In his own words: "I am currently researching the role of information technologies in the business organization, their relevance as an engine for innovation and transformation, and how they are managed". He is also interested in the development of new markets and services in digital convergence, studying, for example, how mobiles and interactive television are moving toward each other's territory, permitting young people to arrange to meet through teletext messages. Furthermore, professor Aragón has researched the theoretical concept of digital convergence. From a more practical erspective, he has also studied the management of information systems in Spanish firms, and, in collaboration with MIT, the definition of new services on mobile platforms.
---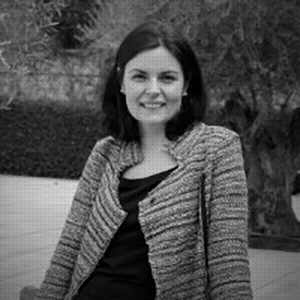 Dr. Patricia Gabaldón is currently Research Director in IE University and IE Business School, as well as professor of economics. PhD in Economics, she has developed her research career around the economic and social impact of time within households and personal decisions, dedicating the last years to study the impact of women in different economic and fields, in collaboration with the Centre for Diversity in Global Management at IE Business School, in Madrid (Spain).
---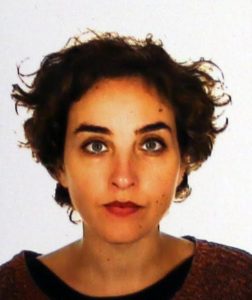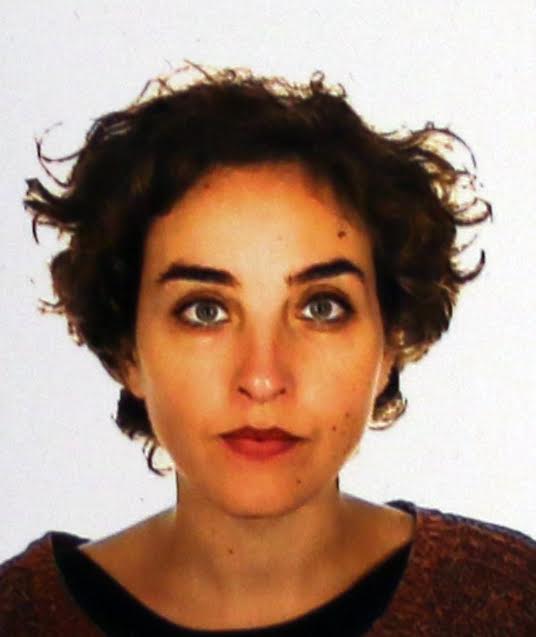 Laura Rodríguez Árias is currently assistant to the Director at the IE Center for Diversity. She is also journalist and video editor. She has developed her professional career in several news media. Interested in social and international issues, she has studied and worked in France and Uruguay. She works coordinating the Center's activities, and also develops its social media and community management
Alba Vázquez. Award winning professional with over 20 years working experience in the commitment to internal and external customers. Able to find solutions and new ways of managing when needed with both internal and external teams, using not only the knowledge and experience gained at work but also high doses of creativity and adaptability in a world of constant change. Frequent reader and traveler having visited over 25 countries. Academic credentials include an Executive Master in Communicationsat IE University and a BA in Linguistics. Education, tourism and arts are my main areas of professional development in English, Spanish and French entrepreneurial ecosystems.