HUMAN EXPERIENCE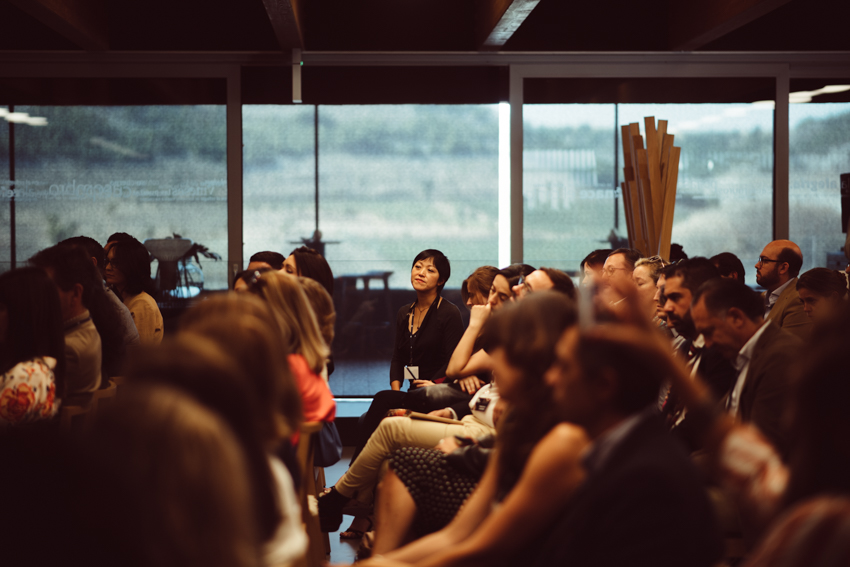 There are two fundamental dimensions to diversity: the group and the individual. Individuals share two core things with their identitarian groups: their sameness, or what is equal to all members, and their difference, or what makes them different to the rest and that can contribute toward building a common project.
At the IE Center for Diversity in Global Management, we believe in the power of difference each individual brings to the commonality, and that it is only through independent thinking that we can create new ideas, products and services.
THE IE CENTER FOR DIVERSITY IN GLOBAL MANAGEMENT ENHANCES THE POWER OF THE INDIVIDUALS DIFFERENCES WITHIN COMMUNITIES THROUGTH
INNODIVERSITY INDEX (IDI)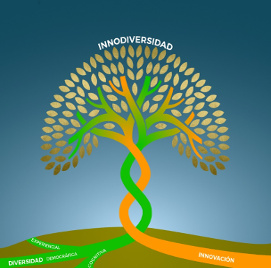 How do diversity and innovation influence companies? How are these two elements related and why do they promote competitiveness? Consult the Second InnoDiversity Report by clicking here (in Spanish) / Synopsis in English here
THE GENDER ASPIRATION GAP INDICATOR (GAPI)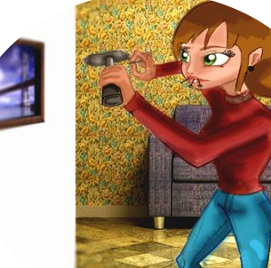 A self-diagnosis test that helps to individually assess internal gender barriers. Students who take the test can analyze their internal gender tension and thus find strategies and itineraries to accept or correct these indicators. Click here and fill the test!
DIVERSITY IMPACT PROJECTS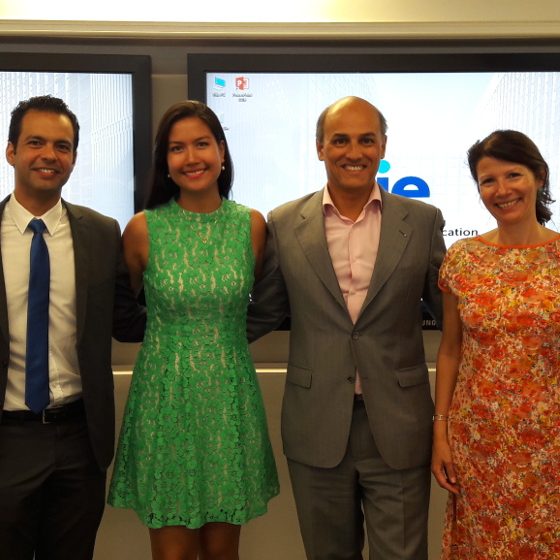 With the support of partner companies and a team made up of IE IMBA students, the Diversity Impact Project explores real-life diversity challenges within companies, creating with solutions they can implement.